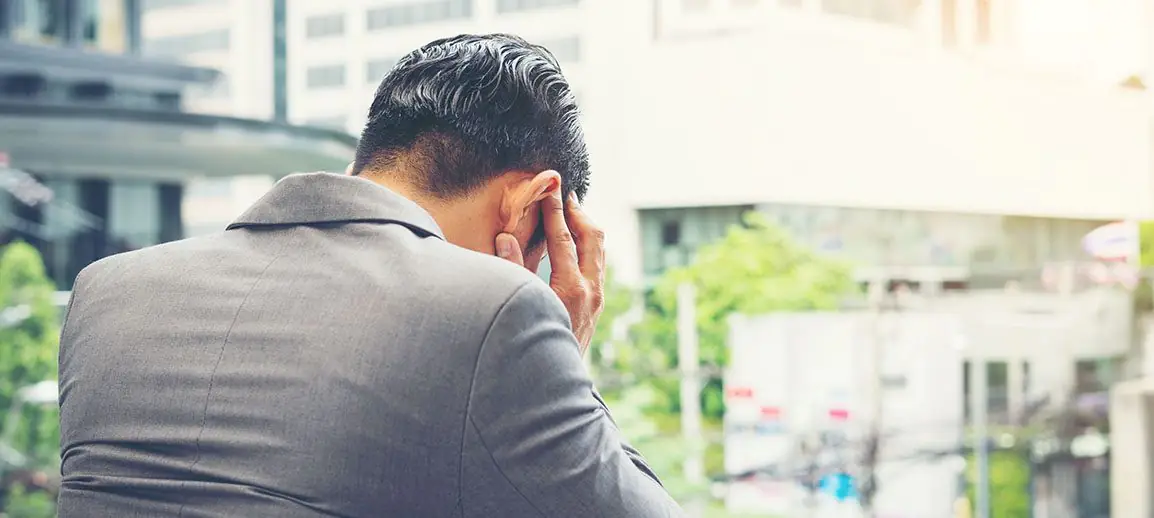 Employment Mediation
Formal guidance
Niveau: Mediation
An employment mediator focuses on workplace conflicts and other situations related to work. A disrupted employment relationship can have a profound impact on both the employee and the employer. The employment mediator can help prevent a conflict with the employer or employee from escalating further.
Sometimes, a conversation with an employment mediator can provide new insights and help resolve issues smoothly. It may also be better to part ways. In such cases, the employment mediator assists in terminating an employment agreement.
What does employment mediation involve?
Employment mediation deals with workplace relationships. Work is important. Of course, because it occupies a significant part of our time, our income depends on it, but also because work often provides a sense of purpose.
A disrupted employment relationship often runs deep and has significant consequences. A lot of time and energy are spent on the workplace conflict. The motivation of the involved employees diminishes, and it can have a negative impact on the health of those employees. Furthermore, the impact of a conflict on (close) colleagues is significant, with all its consequences.
In short, an employment conflict should be resolved as quickly as possible. The (im)material costs are substantial.
Reasons to choose an employment mediator
The employment mediator provides the peace and safety that the conflicting parties need to express themselves and listen.
Partners explore the workplace conflict and search for common interests
Once the interests are clear, the conflicting parties negotiate how they want to proceed (together) in their work.
Sometimes, the conclusion is that further cooperation is not an option. In that case, parties negotiate, with the mediator's guidance, the termination of the employment relationship. It is important that pain, disappointment, and anger are transformed into acceptance, as well as financially feasible agreements. Conflicting parties can then part ways in a suitable and honest manner for both parties.
The employment mediator has knowledge of the relevant economic/legal aspects (termination, dissolution, severance pay, and the judge's formula, unemployment rights, notice periods, prohibitions on termination, and non-compete clauses), so that parties can make realistic and reasonable choices.
The Merlijn Groep guarantees that the agreements clients make comply with legal frameworks.
Different types of mediations
Do you have a conflict and are you looking for a mediator? Or would you like to discuss the possibilities of mediation? Feel free to contact us without obligation.
Articles
About Employment mediation
Training
For Employment mediation
Ook online mogelijk!
De Specialisatieopleiding Arbeidsmediation is bedoeld voor zowel mediators die al als arbeidsmediator werken als voor hen die als zodanig willen [...]
4 Dagen
€1.850,-
+ accommodatie v.a.€190,-
+ lesmateriaal v.a.€34,45
BTW nihil
Ook in zakelijke geschillen groeit de rol van mediation. Het gaat vaak om gecompliceerde processen met verscheidene spelers. Voor de [...]
2 Dagen
€1.000,-
+ accommodatie v.a.€115,-
BTW nihil
Professionals
Our Employment mediators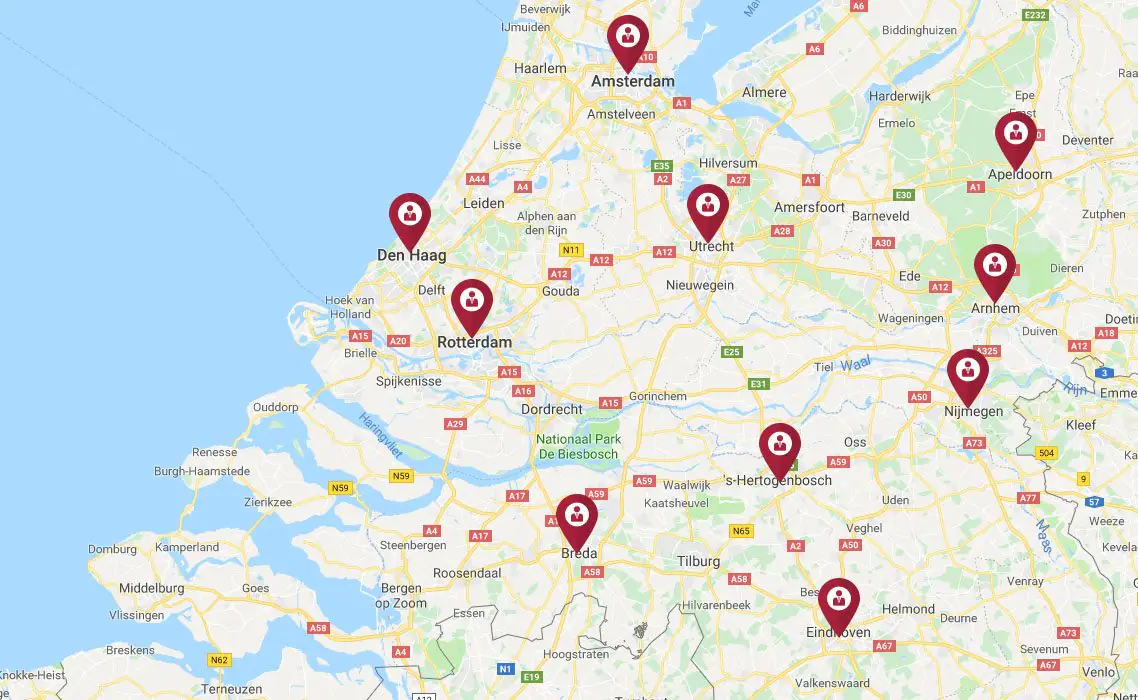 Alle professionals