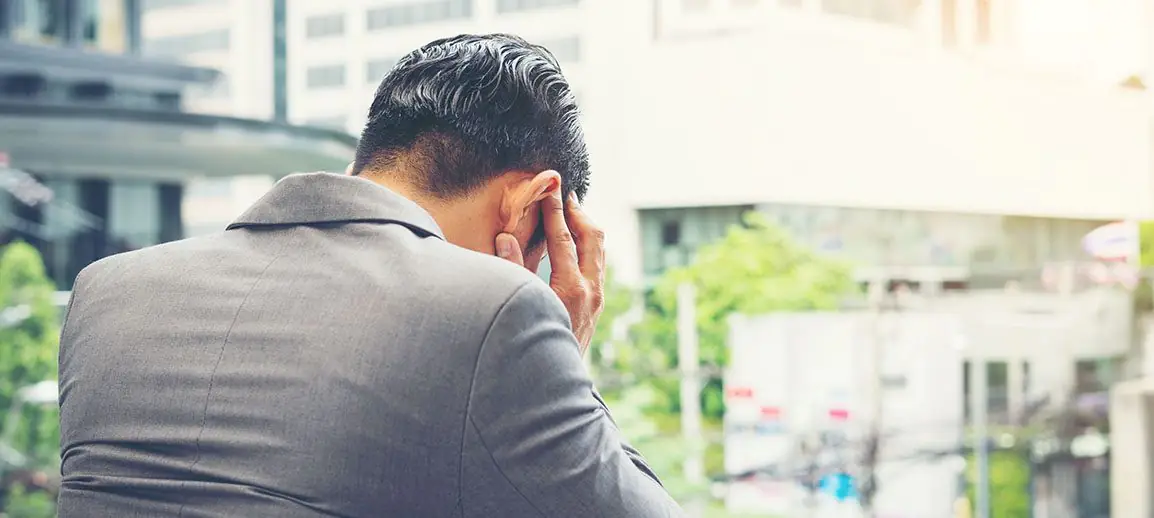 Family mediation
Formal guidance
Niveau: Mediation
A family mediator focuses on conflicts in relationships, family disputes, and other problematic situations. The mediator guides you and your loved ones in managing emotions, so that there is space for recognition of the other and oneself. In the case of a divorce or issues related to a blended family, the mediator actively involves the children in the process.
For example, merging single-parent families: the relationships between family members don't always run smoothly, even though they have to live under one roof. Tensions can also run high in inheritance disputes. A mediator can prevent the situation from escalating further in such cases.
Choosing a conflict guidance method: the lighter the better
Read more
What does family mediation involve?
Family mediation focuses on situations within the family. You get family. You don't choose them. The relationships within the family you grew up in can be very complex. Also, the conflicts within the family can be very painful. Many emotions, and often old grievances, can obstruct a constructive conversation. A mediator can provide a solution in this situation by facilitating the conversation in a safe environment. This way, you can prevent unnecessary and further escalation, allowing the relationship to endure. It may also be that you part ways amicably through mutual agreement.
Family mediation can also provide a solution in the case of new family members. Integrating people into the family is not always easy. Blended families can also benefit from some assistance at times. These are situations that not everyone can choose voluntarily.
Family mediation can also be helpful after the passing of a family member. For example, with issues related to inheritance. It can happen that the situation escalates (further), which can strain the relationship.
A family mediator also mediates in divorces.
Reasons to choose a family mediator
The mediator guides the involved parties in managing their emotions. Recognizing the other and being recognized oneself creates space for the process of negotiation and making agreements.
In blended families, the mediator actively involves the children in the process. Especially when it comes to agreements that concern them.
In matters concerning inheritances, the mediator possesses the necessary knowledge about inheritances or arranges for a specialist with the required expertise to ensure that the agreements made are fair and reasonable.
Different types of mediations
Are you dealing with a relationship conflict or a family dispute? Or do you want to have a conversation because the situation at home or within the family seems to be escalating? Feel free to contact us without obligation.
Articles
About family mediators
Training
For family mediators
De familie-/echtscheidingsmediator begeeft zich op het boeiende, maar ingewikkelde terrein waar zowel emoties als financiële/juridische aspecten een grote rol spelen. [...]
8 Dagen
€2.800,-
+ accommodatie v.a.€460,-
+ lesmateriaal v.a.€70,-
BTW nihil
Ook online mogelijk!
Deze training gaat over het krijgen van inzicht in de sturende werking van niet zichtbare systemische patronen in relaties en [...]
2 Dagen
€1.000,-
+ accommodatie v.a.€135,-
BTW nihil