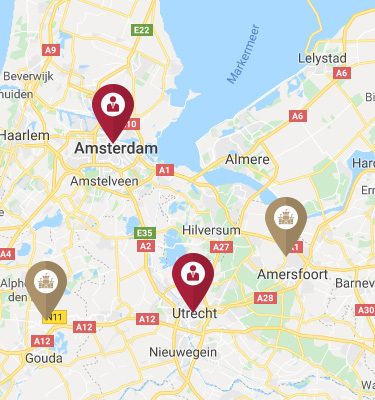 Merlijn Groep
The specialist in conflict management & mediation
The specialist in preventing, guiding, and resolving conflicts: practice and education always go hand in hand. In everything we do, we combine practical application with training.
This combination ensures that the quality of both services is constantly renewed and improved.
For example: all the practical experiences of our mediators are periodically collected, evaluated, and incorporated into the training. And the many training sessions and specializations generate material that we consistently and explicitly convey to the practicing mediators during our internal quality meetings. An upward quality spiral.
Note: The development of 'Merlijn Online' has made it possible to offer all our services live and online. The customer, of course, chooses for themselves.
The main office of Merlijn is located in 's-Hertogenbosch, but we conduct our education and training sessions at castle locations throughout the country.
1993
Family business since
198
affiliated professionals
3000
trained over 3000 mediators
9.2
Average customer rating
We have worked with these companies

Gemeente Amsterdam
Voor de eerste fase is nauw samengewerkt met het Projectteam mede onder de bezielende leiding van voormalig burgemeester Eberhardt van der Laan, die voor zijn e [...]
Lees deze case

NS
NS heeft in augustus 2015 een raamovereenkomst gesloten met MAG, waarin we first supplieer zijn als het gaat om (dreigende) conflicten met en tussen medewerkers [...]
Lees deze case
Experiences
This is what they say.
Mona
The training has provided the development that was discussed during the request for the quote. Thanks to Merlijn's accredited basic training for Mediator, I have become a better coach. Thank y [...]
Lees meer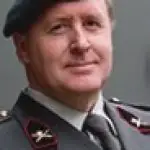 Ad
Project leader, Royal Netherlands Army
"You excel in coming up with innovative educational solutions that align with the organizational culture. What you do, you do well. You are rigorous in project management and stick to the sc [...]
Lees meer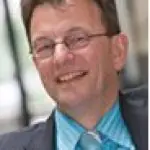 Harry
"You are experts in your field, pragmatic, flexible, approachable, and always available. I rarely come across the extensive service you provide."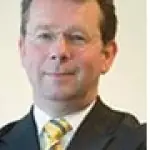 Lex
Tender specialist, Chubb Fire & Security Group
"I can simply give a grade, and that's a nine. You really put effort into quality, reliability, customer orientation, and craftsmanship. It feels almost luxurious when these seemingly everyd [...]
Lees meer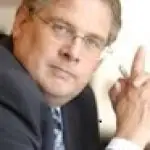 Dik
Manager Expert Center Training , Ferring Pharmaceuticals
"I have experienced all the Merlijn employees as involved, knowledgeable, willing to brainstorm, and also critical toward the client, in short, as 'sparring partners' in the digital learning [...]
Lees meer