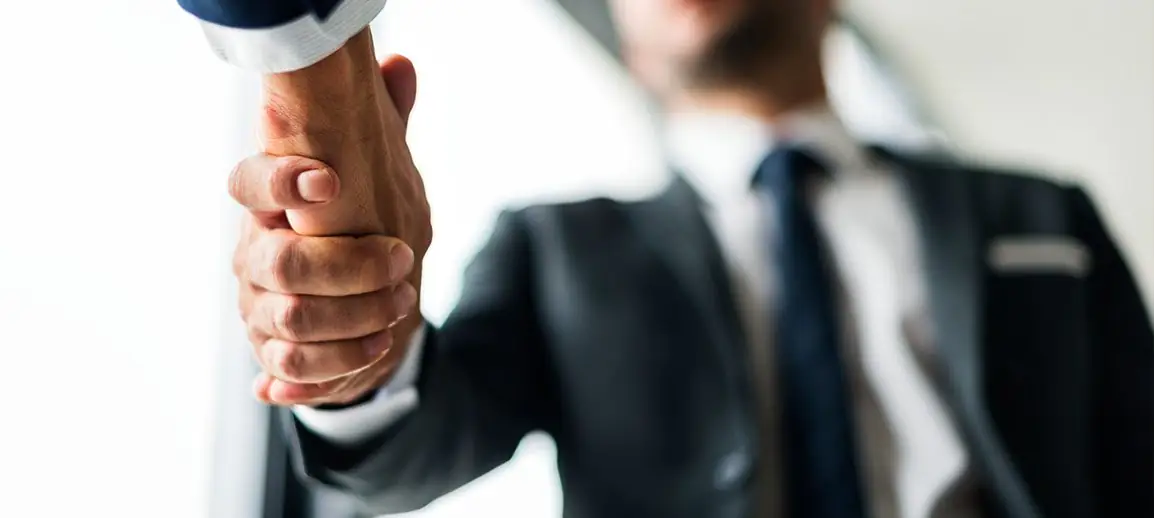 Complaints Procedure
The foundation for effective complaint management
Niveau: Settlement
As an employer, you are obligated to create a safe working environment and formulate policies regarding Psychosocial Occupational Burden (PSA). A complaints regulation for undesirable behavior can assist in this regard.
A complaints regulation is a document that describes how a complaint will be handled and outlines the procedure to be followed. If you are a healthcare provider, you fall under the QCDAH (Quality, Complaints, and Disputes Act in Healthcare) and a complaints regulation is mandatory. The appointment of a complaints officer can also be a valuable step in the complaints process.
Merlijn Groep offers you various solutions for obtaining a suitable complaints procedure:
Universal complaints procedure
Your complaints procedure evaluated
A customized complaints procedure tailored to your organization
External complaints officer - duties, objectives, and position
Read more
Universal complaints procedure
For SMEs, cost-effective
For companies and organizations that are not very large but recognize the importance of a proper complaints procedure. At Merlijn, you can easily and quickly purchase a complaints regulation that is generally sufficient to ensure a proper complaints procedure. This one is ready-made, and if desired, modifications can be discussed. This way, you are promptly and efficiently provided with a robust complaints regulation.
Your complaints procedure evaluated
You are wondering whether your existing regulation meets the requirements
If you already have a complaints regulation in place for several years and are wondering whether it still complies with current standards. You would like to have the regulation reviewed and modified if necessary. So that you know your complaints regulation is in order, in case a report of undesirable behavior arises, which is a reassuring thought.
Customized Complaints Procedure
A regulation tailored to your organization
If your company is larger and requires a customized regulation? Or does your company have multiple divisions, and perhaps more specific complaints regulations are needed? In consultation with you or employees from your organization, a customized complaints regulation will be created. Merlijn Groep has the knowledge and experience in-house!
Why choose Merlijn?
Assist me in making a choice
Merlijn is a company that has been involved in all aspects of conflict management and conflict mediation since 1993. Through this, Merlijn has accumulated extensive experience that we can put to use for you.
Over 200 affiliated professionals with expertise in various fields.
Everything under one roof: confidential counselors, complaints regulations, access to complaints committees
Short and direct communication lines with one dedicated point of contact
A back office for all your inquiries
Do you want to learn more about the possibilities of such a complaints regulation? Feel free to contact us without obligation.
Tailor-made program
This way, we can work together to create a complaints regulation that suits your needs
1
Following your inquiry, we will reach out to assess your needs
2
Based on your requirements, a quotation will be provided
3
Upon approval, the complaints regulation will be implemented within a short timeframe!
Options
for your organization
What are the options, and what is the difference?
What topics?
In the complaints regulation for undesirable behavior, various topics should be described, such as:
How a complaint can be filed and to whom
How the complaint is handled
The timeframe within which the complaint should be processed. This provides clarity for both the complainant and the accused.
Basic training in complaint management
1-day
A complaint, above all, is a valuable opportunity for improvement. By listening carefully and critically to what customers and employees have to say, and by handling complaints in the right way, you gain trust and your organization earns a better reputation.
The solutions to both internal and external complaints can also be used to improve the quality of service as well as the company's production processes.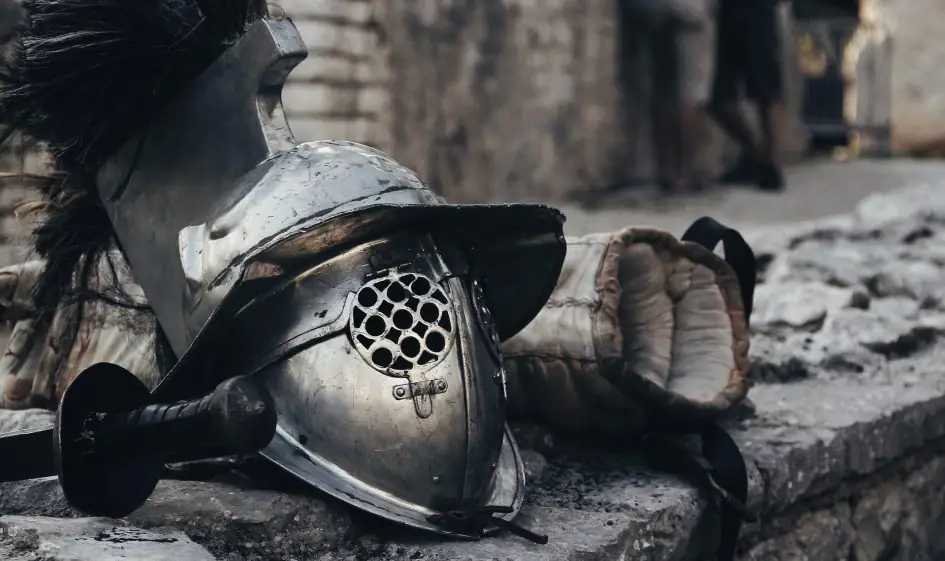 Related solution methods
Complaints committee or dispute resolution committee
Niveau: Settlement
A complaints committee or dispute resolution committee (also known as a committee of appeal) is a panel of multiple (usually three) individuals who provide opinions on received complain…
Meer over Complaints committee or dispute resolution committee
Complaints officer
Niveau: Prevention
The complaints officer contributes to an effective resolution of issues between the complainant and the accused. The officer contributes to effective complaint management and conflict r…
Meer over Complaints officer