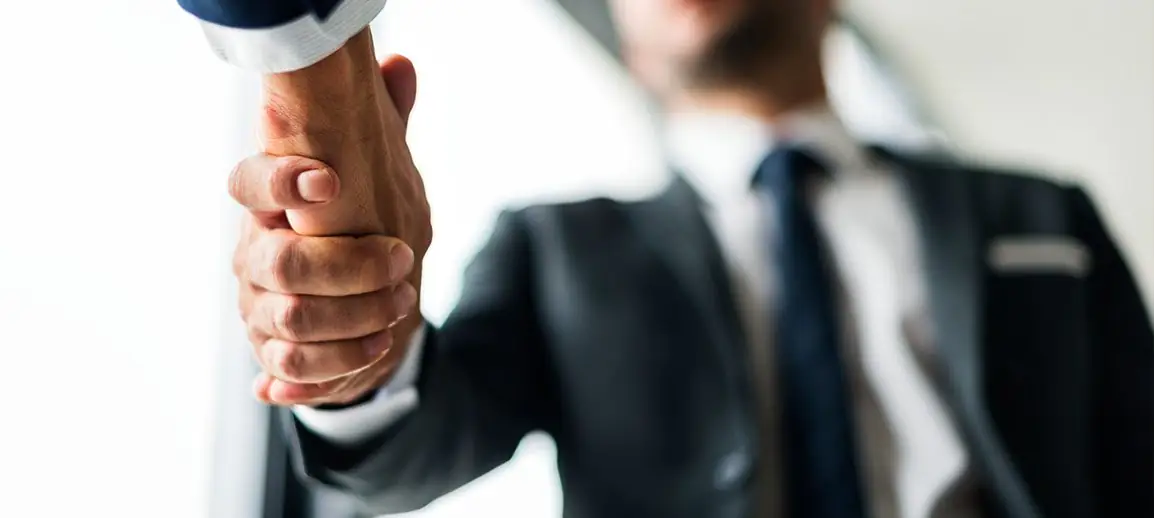 Conversation facilitation
Psychosocial support
Niveau: Prevention
Conversation facilitation provides informal support in case of a (potential) conflict. It's a professional support to swiftly and as smoothly as possible resolve the conflict. If you wish, the conversation facilitator can also take control during the conversation.
The conversation facilitator prepares you for the conversation so that you are able to translate emotions into needs. The conversation facilitator can also do this for your conversation partner. This prevents further damage to interpersonal relationships.
Choosing a conflict guidance method: the lighter the better
Read more
What does conversation facilitation entail?
The conversation facilitator typically acts on behalf of one of the participants. Together with the client, he prepares the conversations. The facilitator ensures that the client does not feel isolated.
The client can also ask the conversation facilitator to act as a spokesperson. In that case, the facilitator conducts the conversation.
A conversation facilitator can also act on behalf of both (or all) clients.
Reasons to choose conversation facilitation
The choice of a conversation facilitator is often made in the case of a potential or incipient conflict. The client must have sufficient trust in the good intentions of the other party for this.
The benefits of conversation facilitation:
The client is professionally prepared for the conversation.
There is trust and calmness during the conversation. Emotions are translated into needs.
Control in the conversation can be assumed if desired.
Further damage to the interpersonal relationships is prevented.
Is there a conflict looming, and are you looking for a facilitator for the conversation? Or do you want to have a discussion about the possibilities of guidance? Feel free to contact us without any obligation.
Articles
Regarding conversation facilitation
Training
About conversation facilitation
In 6 dagen verwerft u de basisvaardigheden en technieken voor dit boeiende vak: Mediator. Daarna zijn er volop mogelijkheden voor [...]
6 Dagen
€2.950,-
+ accommodatie v.a.€125,-
+ lesmateriaal v.a.€176,-
BTW nihil
Conversation facilitator
Besides you
Facilitation of the conversation is helpful when a situation has the potential to become or is already turning into a conflict. You are professionally prepared for the conversation you need to have.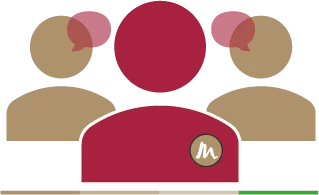 Related solution methods
Complaints officer
Niveau: Prevention
The complaints officer contributes to an effective resolution of issues between the complainant and the accused. The officer contributes to effective complaint management and conflict r…
Meer over Complaints officer