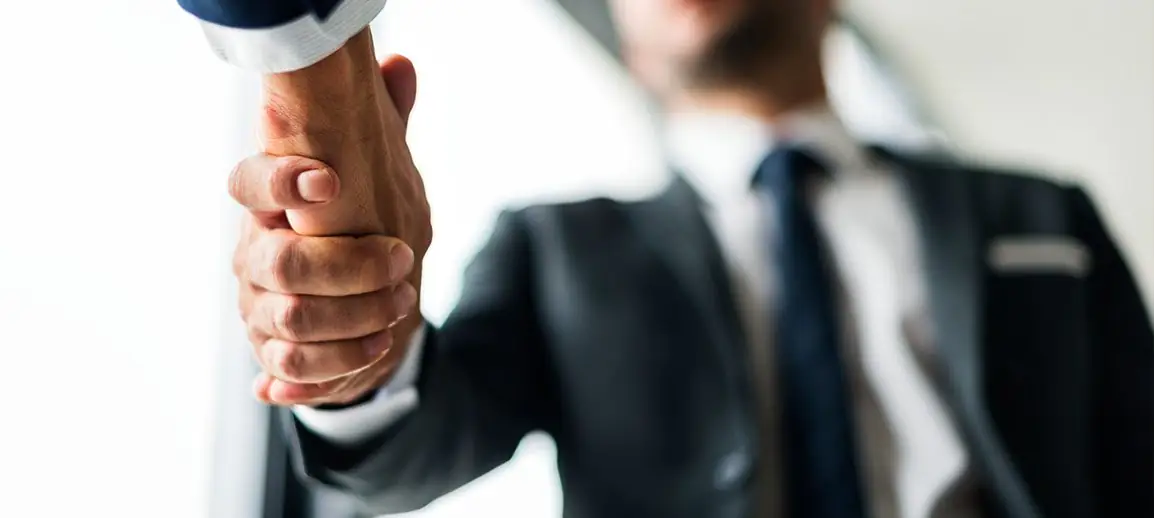 Quick mediation
Formal guidance
Niveau: Mediation
Flash mediation is a highly intensive form of mediation that revolves around speed. Together with your conflict partner, you choose not to analyze or discuss the history of the conflict. Attention to emotions is also not necessary for you and your conflict partner. It's about achieving a common goal: the solution to a specific problem.
Flash mediation is the arrangement, on a very short-term basis, of a period (typically one or a maximum of two consecutive days) during which you work with a mediator to find a solution to a specific problem.
Choosing a conflict guidance method: the lighter the better
Read more
What does quick mediation entail?
At the beginning of the day, together with the parties in conflict, the mediator makes a (limited) number of agreements regarding roles, rights, responsibilities, and the rules applicable to this mediation.
Subsequently, the parties in conflict jointly determine and formulate a common goal for this mediation. At the end of the agreed-upon short period, this goal must be achieved. The conflict parties commit to this.
The history of the conflict is irrelevant because it does not determine where the conflict parties want to end up. Emotions are also not a significant part of quick mediation.
During mediation, the conflict parties look ahead and consider which steps they can take to achieve the agreed-upon common goal.
Reasons to choose quick mediation
If you are looking for a practical and swift solution to a specific problem, and the conflict parties have the energy and capability to work intensively and persistently on the conflict independently.
The form of mediation works similarly to mediation but without the legal framework.
The benefits of quick mediation:
Conflict parties set their own goals. They can achieve results optimally quickly.
Quick mediation is tailor-made. The mediation can be customized according to your preferences.
Quick mediation lasts at most two sessions.
The process is financially manageable in terms of investment
Do you have a conflict and are you looking for a quick mediator? Or do you want to discuss the possibilities of quick mediation? Feel free to contact us without obligation.
Articles
About quick mediation
Training
For quick mediation
Leidinggevenden en medewerkers op verantwoordelijke posities worden vaak geconfronteerd met stressvolle situaties. In de medische wereld wordt MBSR (mindfulness based [...]
2 Dagen
€1.000,-
+ accommodatie v.a.€115,-
BTW nihil
Related solution methods
Mediation
Mediation is een vorm van bemiddeling in conflicten. Een neutrale deskundige, de mediator, begeleidt de communicatie en onderhandelingen tussen twee of meer conflictpartners bij het vin…
Meer over Mediation
Dealmaking
Niveau: Mediation
In dealmaking, a dealmaker, a senior negotiator, conducts negotiations on behalf of one, both, or all conflict parties. Dealmaking can be of great value if you want to resolve your issu…
Meer over Dealmaking